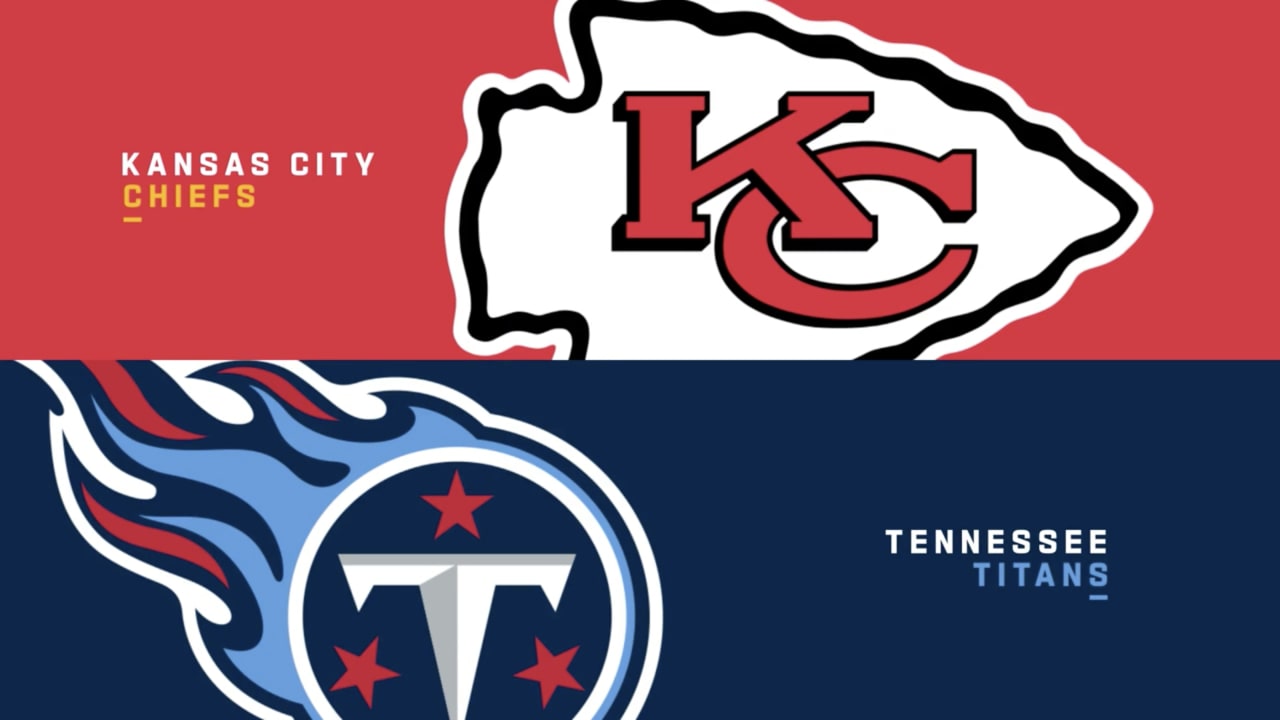 What do Kansas City & Nashville have in common? Well, they are both cities in which I have lived, and they're also home to the two teams that will face off in the AFC Championship game this weekend.  It's very exciting (read: EXCITING OMG HOLY S).  I, of course, am rooting for the Chiefs, as I have been to far more Chiefs games than Titans games, but it would soften the blow of defeat if the Titans pulled off the upset.
I've written extensively about these two cities, KC here, here and, here and Nashville here and here (try to visit them in alternating years), and seriously, if you haven't visited them, where have you been?  Both cities top travel lists of great American destinations, so what are you waiting for?
Chiefs x Titans, a battle for the ages, and a battle for my heart.