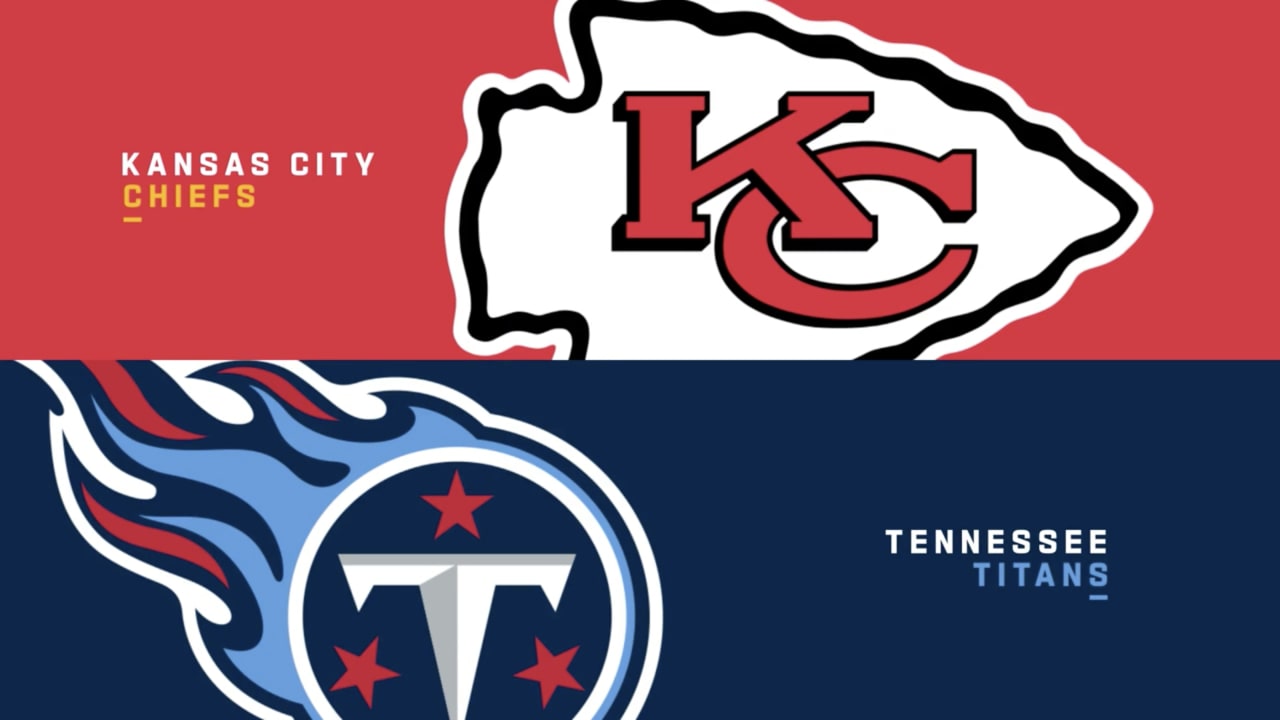 What do Kansas City & Nashville have in common? Well, they are both cities in which I have lived, and they're also home to the two teams that will face off in the AFC Championship game this weekend.  It's very exciting (read: EXCITING OMG HOLY S).  I, of course, am rooting for the Chiefs, as I have been to far more Chiefs games than Titans games, but it would soften the blow of defeat if the Titans pulled off the upset.
I've written extensively about these two cities, KC here, here and, here and Nashville here and here (try to visit them in alternating years), and seriously, if you haven't visited them, where have you been?  Both cities top travel lists of great American destinations, so what are you waiting for?
Chiefs x Titans, a battle for the ages, and a battle for my heart.
I lived in KC for 11 years, so I am more than a bit partial to the city.  It's just an easy place to be, and that's what I love about it.  The best is that people underestimate and overlook it, and those people are fools.  Don't believe me, ask America's sweetheart and KC native, Paul Rudd, who extolls the loveliness of his hometown at every opportunity.
I've written about downtown and the Plaza and even brookside, but further down south, there are great neighborhoods in the suburbs as well.  I know, the suburbs, but bear with me.  Waldo is the eclectic, young neighborhood where a lot of young families settle after moving from their lofts downtown.  Some beloved Kansas City institutions: Waldo Pizza, the Well, Papu's Mediterranean (in a gas station, KC loves a gas station restaurant).  My beloved One More Cup closed last year, but I will always remember making Sunday morning drives down Wornall to get my Shatto Root Beer Chai, quite possibly the great chai latte ever made.  At least Betty Rae's ice cream is still churning.  Give me all of the jasmine tea and lavender honey.
If you continue down to I-435, you can hope on and get to the thick of one of the best places to live in the country.  Johnson County has big developments and big houses, and is similar to Dallas and Orange County suburbs.  The Mission Farms development in Leawood is home to the first Rye location (now firmly ensconced in the Plaza), and has Blue Koi and Martin City Brewery.
Further down between Nall & Roe is the big Town Center development, where national chains reign supreme, from Crate & Barrel and Pottery Barn to RA sushi to Houlihan's and Shake Shack.  However, there's also La Bodega, the long running tapas restaurant that has the world's best albondigas and patatas bravas and their sangria is *chef's kiss.  Trendy McTrendy BLDWN jeans has an outpost here, too.  This center was so bougey it used to have a dean & deluca, so that should tell you something.
Perhaps the best is that there's a Joe's KC right across the street for your BBQ needs (and limited time Impossible Z-man!!!!) and for something a little more ladies who lunch, the classic Andre's Suisse tea room and confiserie.  Love their quiche lorraine (and I hate quiche) and marzipan animals.
Food, culture, art tops a lot of other cities, and often includes things that are very unexpected (fantastic pho, ancient Egyptian art, and Spanish architecture, anyone?). My safe place is the Hyde Park museum district, with the Kemper and the Nelson Atkins, my loves, the two treasures of this city.
And the love for their sports teams are unrivaled.  This is a city that suffered through years and years of a win drought until the Royals won the 2015 World Series, but yet they still showed up and showed out.  They're hoping their beloved Patrick Mahomes and the Kansas City Chiefs get back to the SB, but there's one team that's standing in the way…
Sure, Nashville is called Music City, but it's so much more than that.  Once you peel off from the well known populous spots, which are great in their own way, you'll find layers of rich culture, local mom and pops and an incredible coffee scene.  Lower Broad is great for fun nights out and huge events, but for me, I love the cool kid local off the tourist track Nashville scene.
And yeah, yeah, Nashville has a lot of celebrities, too, but Paul Rudd, guys.  Alright fine, to be fair, here's a picture of Nicole Kidman, proud Nashville resident.
What you might not think of when you think of Nashville is ethnic food.  Some of my favorite ethnic restaurants are in Nashville (except for Chinese, that can use a little work): House of Kabob, epice, Anatolia.  Charlotte Pike on the burgeoning west side is the place to go if you want to find Vietnamese (VN Pho & Deli), asian/hispanic markets and one of the most authentic Korean home cooked meals at Korea House.  There's taco shops, Coco's Italian Market, Hattie B's and the latest Maneet Chauhan Indian kitchen, Chaatable.
If you've read my previous Nashville posts, you'll know I am a BIG fan of Chauhan Masala & Ale House, and this place is just as good.  Colorfully decorated with a bangle wall (umm, stealing that for a design idea) and Rajastani umbrellas (fun fact, I have a few in my house that my parents brought back from India), the cuisine is more geared towards home cooking and street food.  And it's damn good.
Of course, the music is what draws people in, and well, the world's best music venue is something to behold.  I love the Ryman, I feel honored to have seen many shows at the Ryman, and it is a national treasure.  Downtown area is a homage to some of the most important musicians and artists of our time: Johnny Cash, George Jones, Patsy Cline, there's all museums in their honor around this area, as well as the Country Music HOF.
Just a stone's throw across the Cumberland is Nissan Stadium, home of the Titans.  And really, it's not remember the titans, it's don't forget them.  They'll be a formidable opponent for the Chiefs, having beat them once this season already, and Nashville is so hot right now.  This game will be one for the ages, should be a great AFC matchup.